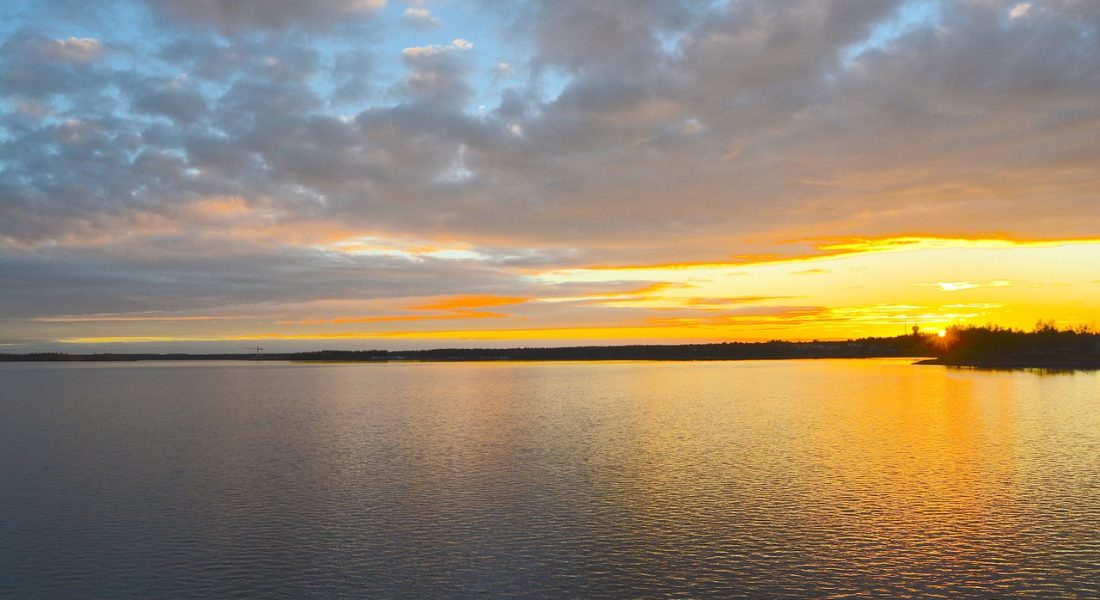 Midnight sun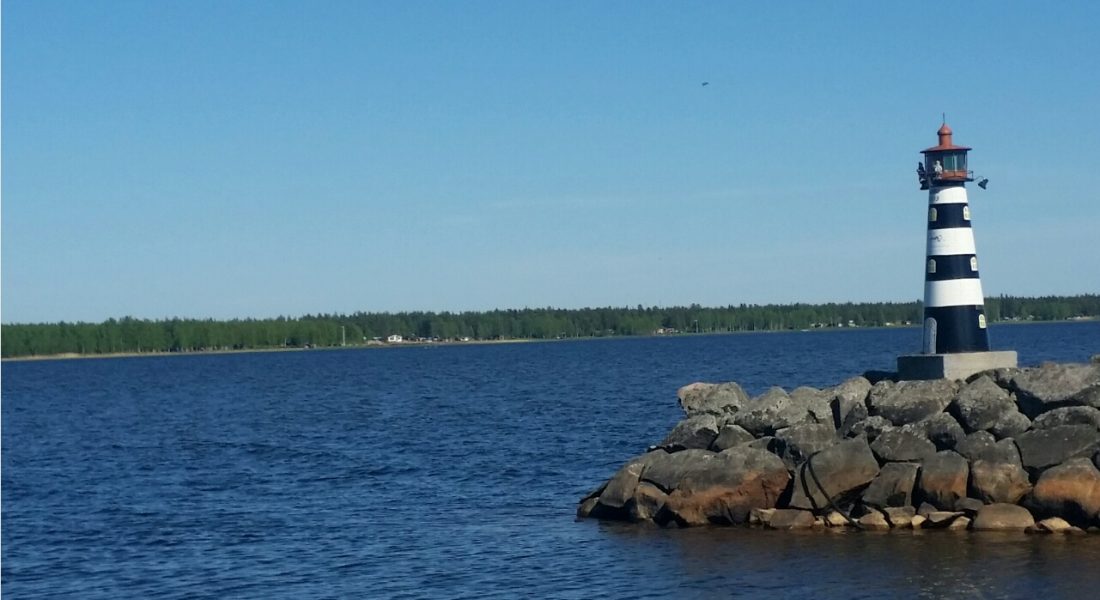 In Kallax by the sea.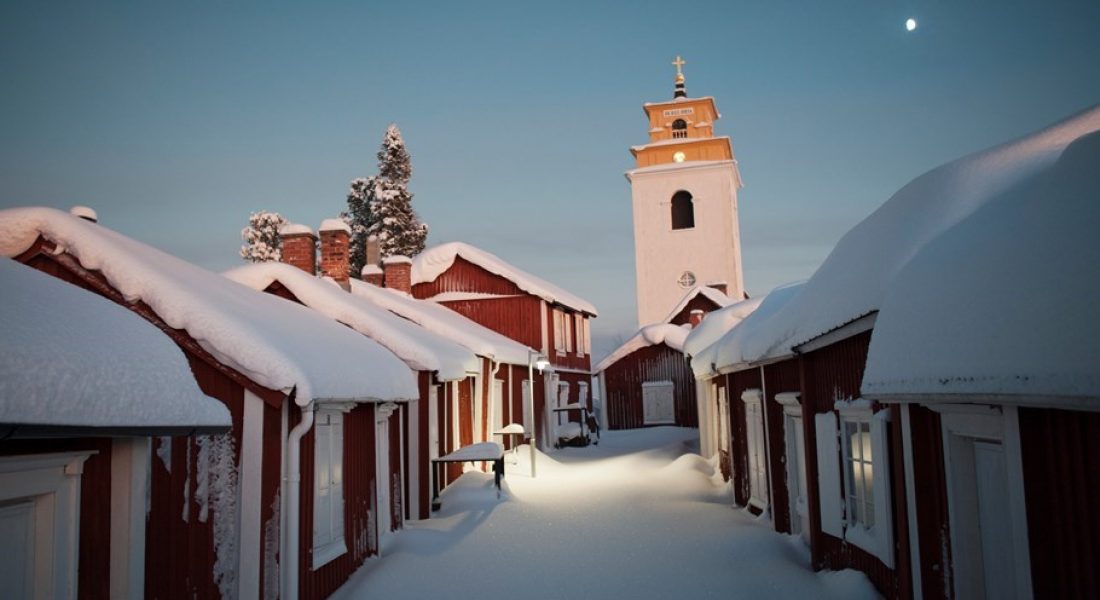 World Heritage church town Gammelstad, Photo Anders Alm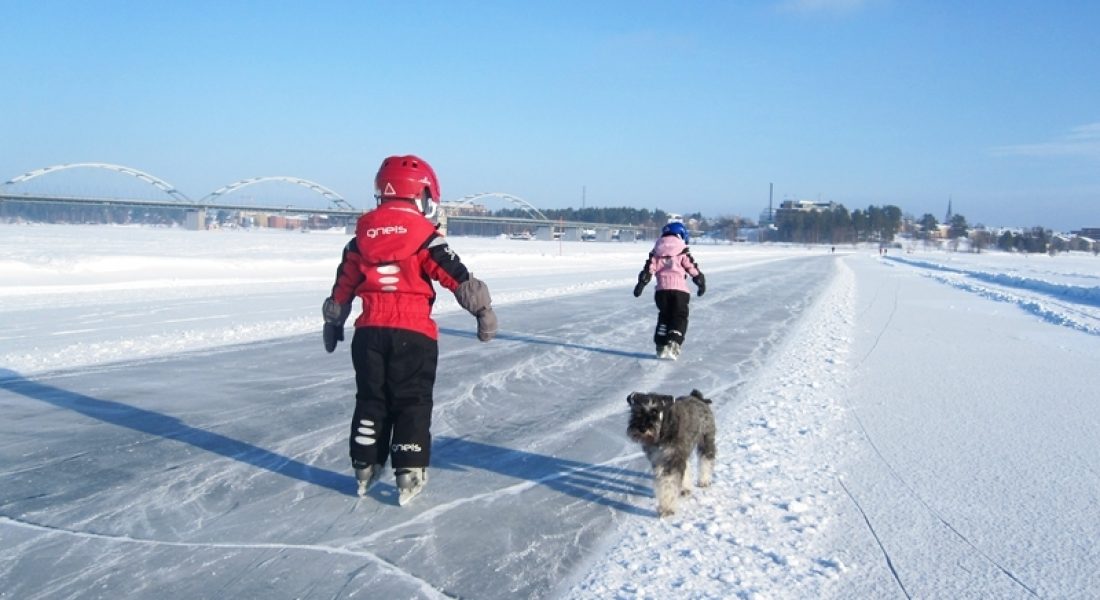 Skating at the ice in Luleå, Photo Joakim Höggren
Here you can experience the Arctic seasons, the summer with the midnight sun, in the winter northen light and get a taste of Swedish Lapland.
Is perfect for day trips in Swedish Lapland for exampel go to  Arctic cirkel, Jokkmokk, Stor forsen, the world heritage –  church town Gammelstad
In summer, cycle, walk, run, golfing, fishing, go swimming day and night  because of the  midnight sun.
In winter you can skiing on the ice, in the wood or down hill at any of the nearby ski resort.
You can also visit kallaxgårdsbutik shop next to the hotell and runs by us and is an inspiring shop with decor, vintage, gardenthings, delicactessen, crafts  and cafe with Swedish fika.