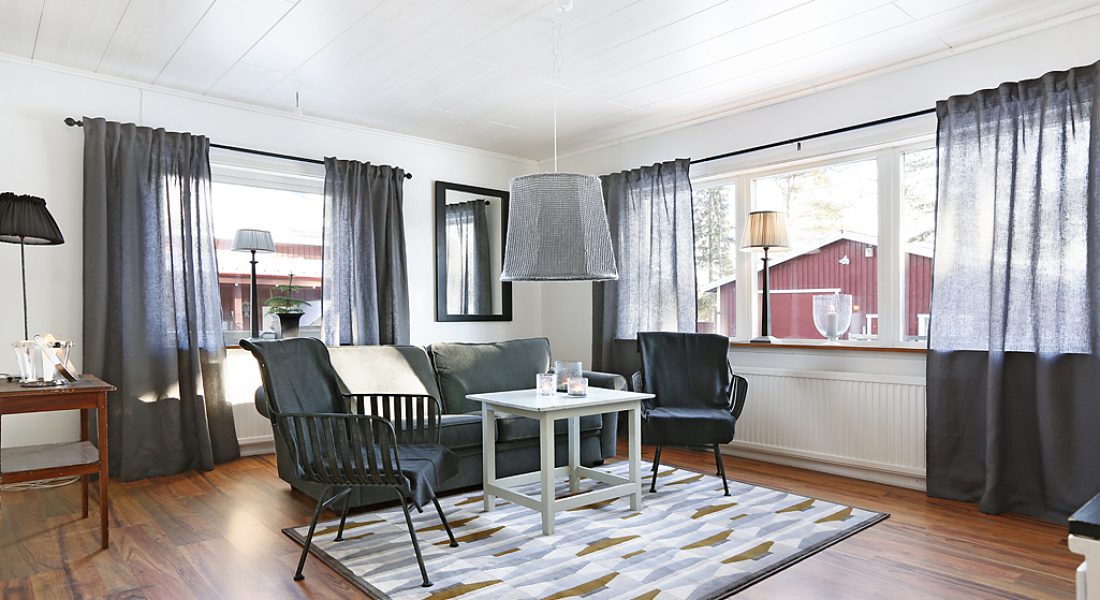 Photo: Ulrika Holm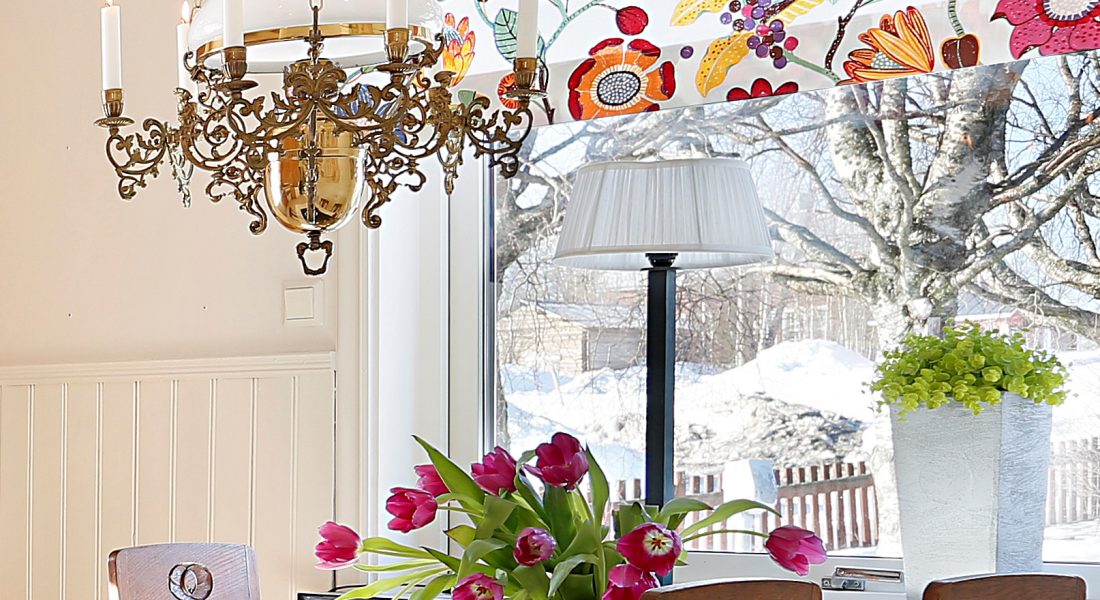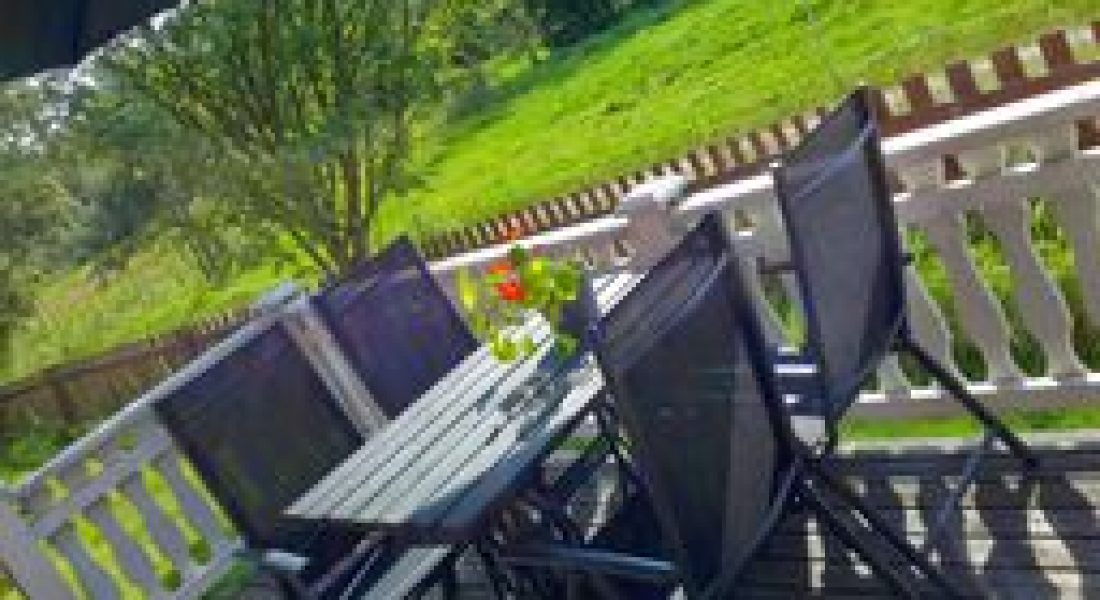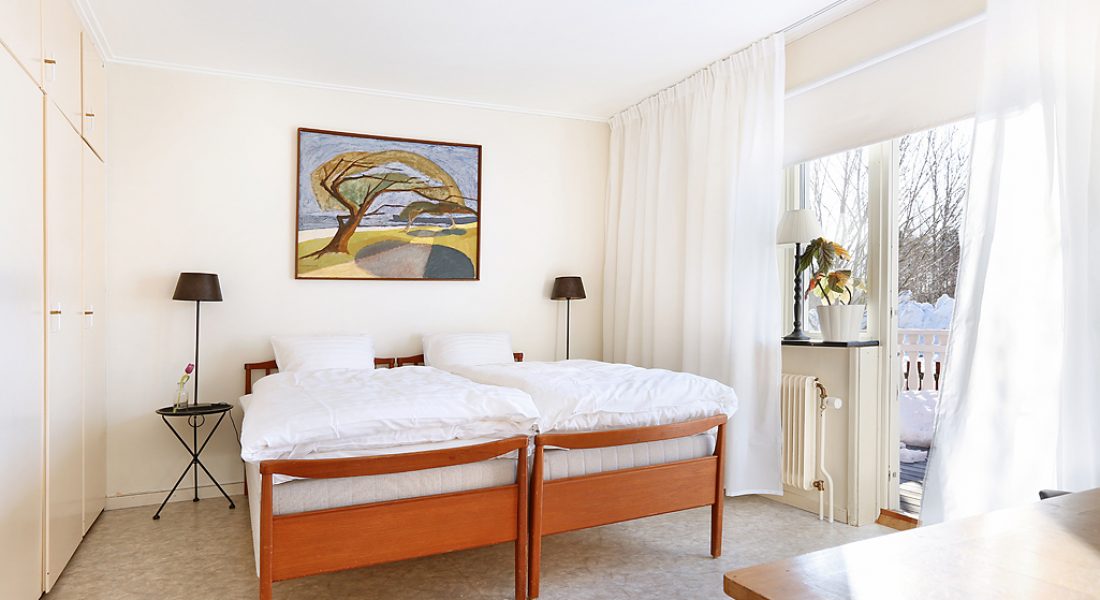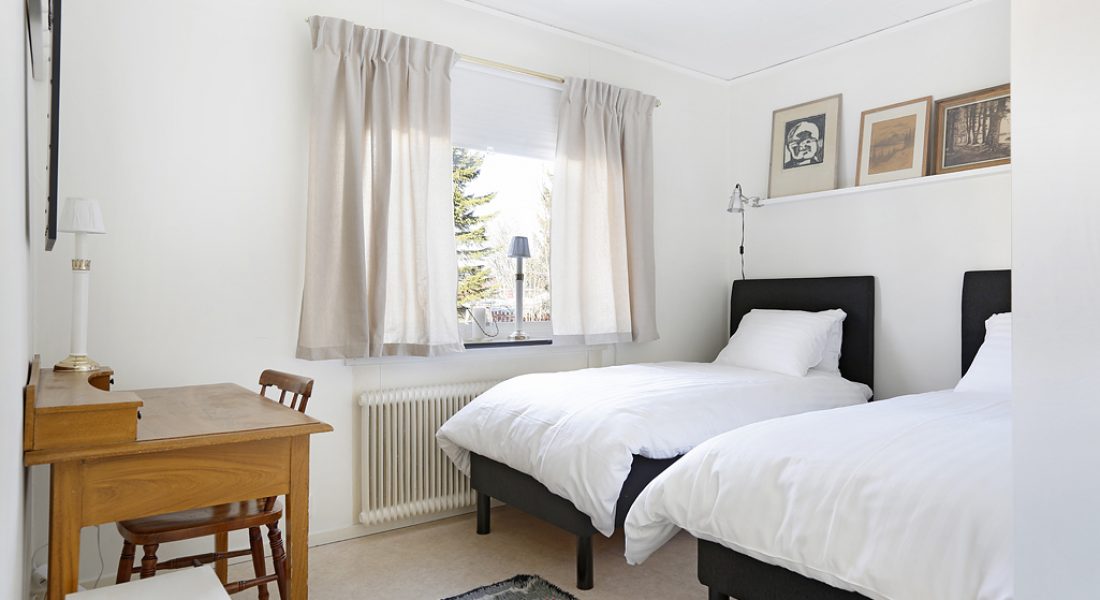 Photo Ulrika Holm
Kallaxgårdshotell is a small hotel in Luleå, wher you live in the cozy hotel  apartment, wheter you are two, three or four pople, one family, one our wo couples and you have it all for yourself.
With own furnished  porce where you can barbecue and drink your morning coffe and enjoye the view of the garden.
It is also possible to bok two extra beds and baby beds.
The apartment has 2 bedrooms that are furnished with two singel beds composed of double or singel beds,
Full equipment kitchen with dishwasher, microwave and living/ common room (Smart TV) batrewhroom/ toilet with shower and washing machine.
It is fully equipped for self-catering and there is always coffe and tea so you can cook/ b­­rew, you can also complete with our breakfast bag so you do not have to shop. There is Wi-Fi and there are hotel beds and towels, we clean on departure.
The hotel is run by us, sibling Wikström. Our name is Maria, Kristina and Anders
Welcome to us! Come away, feel at home at kallaxgårdshotell
Do you want to book or contact us? Click her